Learning Forward BC 2021-2022 Calendar for Professional Learning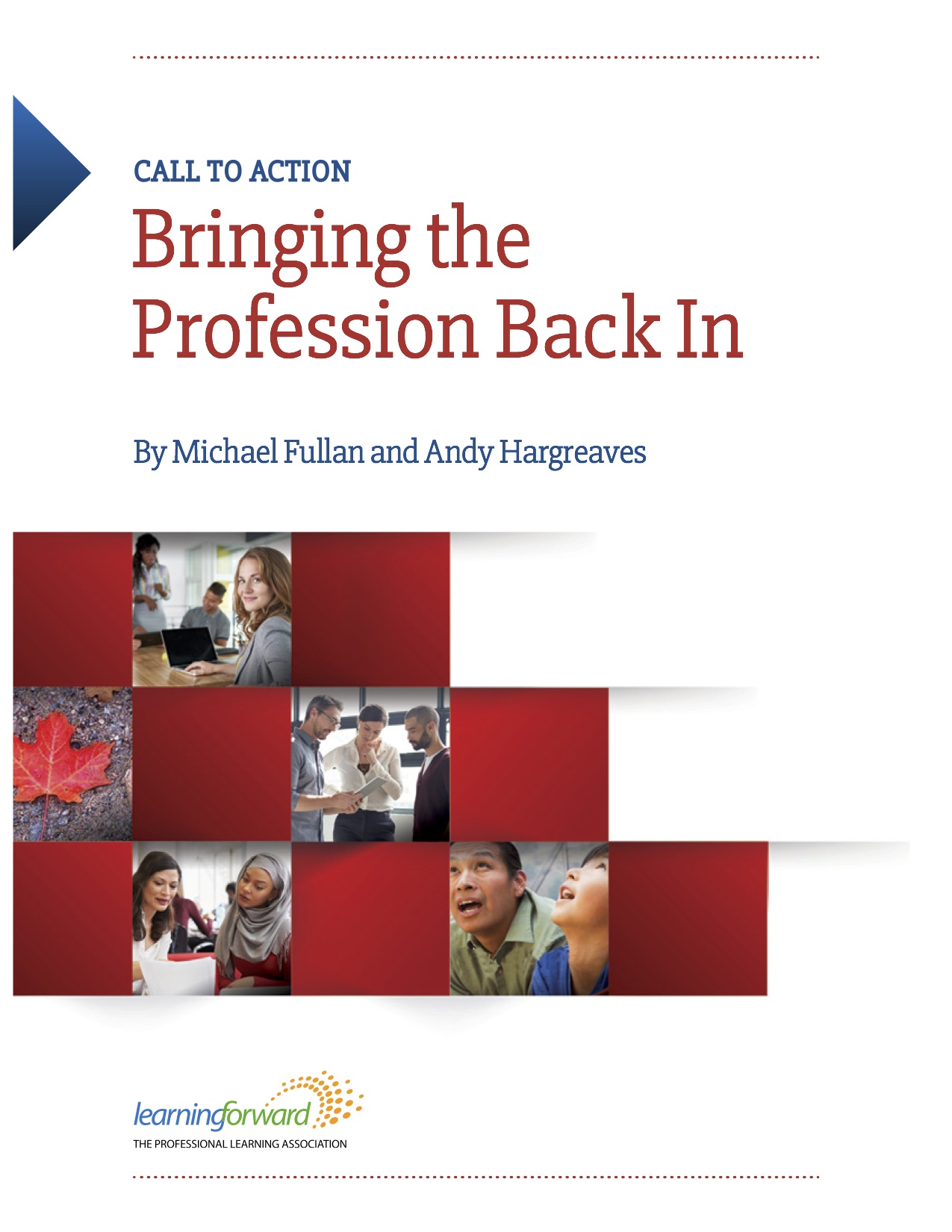 Learning Forward BC Calendar for 2021-2022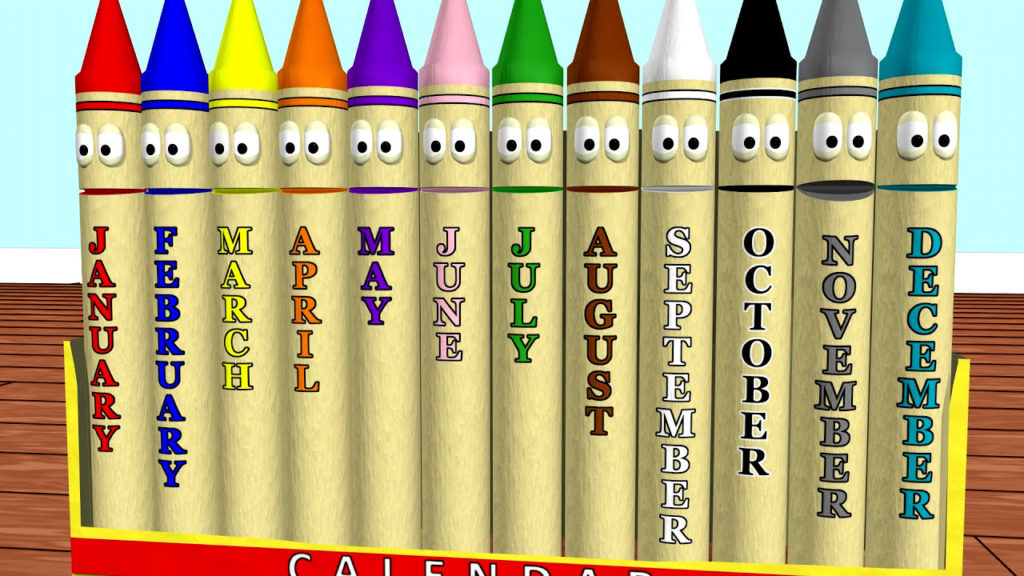 A Framework for Leadership and Design
Our focus this year is to be intentional in listening to the voices of our partners, schools and districts, and the community. Our intention is to build trust and forge positive relationships and seek insight into those who are finding success.  Of prime importance, we will focus on student agency. 
Schools in 2021-2022  will need to be excellent, energetic, and interesting for a wide array of needs.
LFBC PROFESSIONAL LEARNING CALENDAR FOR  2021-2022
3 Key Strands
. 
Strand 1:    Inspiration
Thought Leaders Series: Facilitated by Rod Allen 
Probing Equity: Identity, COVID-19, Engagement , Co-construction
October 2021    Andy Hargreaves:  Equity and Identity
January  2022    Leadership in BC: What makes our province  leaders in the Global Education Circles
Transformation is alive and well:  Keeping the best of COVID -19
April   2022        An International panel that will include current research and expertise  from England,  Harvard and other 
Engagement and Equity:  What does all this mean as we move forward? 
Single Session  Cost:   Individual: $50.00 per session -Teams: up to 4 members $150.00
Series:                   Cost: Individual $100.00 – Teams up to 4 members $350.00
___________________________________________________________________________
Strand 2: Informing and Challenging
 Power of Story: Equity through voices of teachers, students, parents and community
A series of Webinars on  Educator Practice in areas of Equity that include:
Teaching through and supporting students that include among others the  following areas of challenge.
Listening to the voices of all students, families and communities, providing for the needs of Indigenous Learners, 

Students:  from Voice to Agency

Creating a culture of inclusion that than includes culture, race, learning needs and community context

Finding and listening to the voices of students, their parents and community

Role of mentoring in BC schools and district 
Planning in September
Sessions in:  November, February, April 
Cost:   Individual: $100.00 per year,  Teams: up to 4 members $300.00
 Strand 3 : Co-constructing  Cohesive Collaborative Leadership through the Equity Lens
A Networking Opportunity:  Leadership, Coaching, Mentoring and Peer Support in the topic of your choice
This series will  involve  individual and group role-alike leaders  as they work though research and practice with coaches and mentors assigned to each team. Note there will be concurrent groups meeting as registration is completed: i.e  Roles among others could include: Teacher Leaders, School Based Leadership and District Office Leadership   Planning and registration August through September
Sessions: November, January, April
As networks and coaches for teams, they will schedule their sessions. 
Cost:  Individual: $100.00 per year
          Teams: up to 4 members $300.00
For web use only
Complete the form below  to receive advance notification for Advance Registration.
Email info@learningforwardbc.ca for more information.
To receive updates on Registration  Dates: Register Below
Details
Start:

August 1

End:

November 21

Event Categories:
Organizer
Learning Forward BC

Website: