JOIN ANDY HARGREAVES : A CONVERSATION WITH BC EDUCATORS Thursday November
November 19 @ 4:00 pm

-

5:30 pm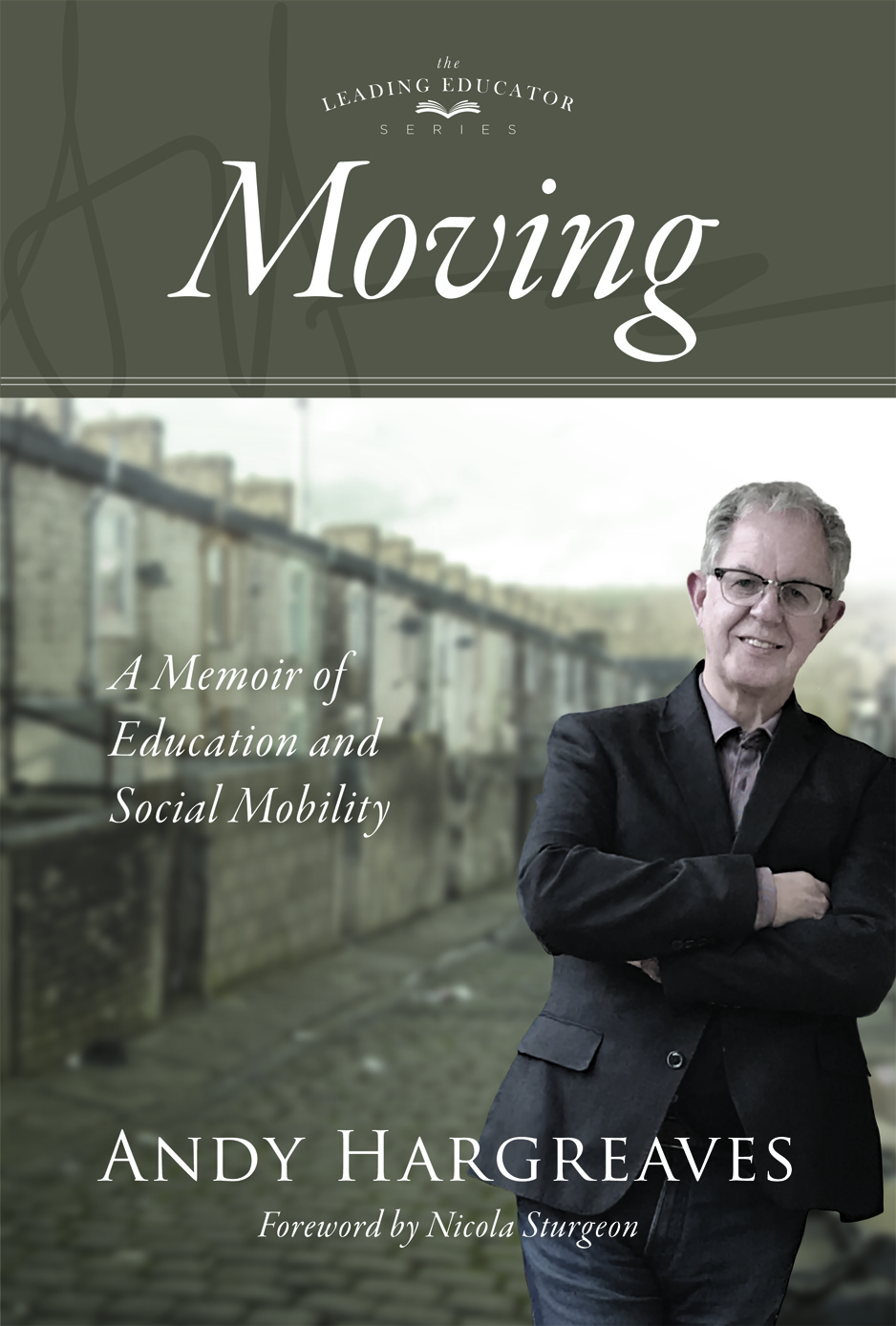 BC Educators in
A DIALOGUE 
with
ANDY HARGREAVES
Thursday, November 19, 2020 4:00 – 5:30
Andy Hargreaves: Teaching and Learning with Equity in the Pandemic
In his book Andy reflects:
Social mobility is about families who seek better lives for their children, … Social mobility needs grit, determination, and resiliency in the struggle to succeed. It often needs ingenuity and stubborn defiance to work around and against the system as well. (Moving, A Memoir of Education and Mobility, 2020 Solution Tree Press: page 168)
Session Overview:
Through the author's research and firsthand account, learn how the issues surrounding mobility, equity, and education in the 20th century are still reflected in 21st-century work in schools
Understand the obstacles of socially mobile for students as they negotiate schoolwork, poverty, cultural collisions, and personal hardship.
Make the connections to Hargreaves's experiences of testing, selection, ADHD, inspiring and uninspiring teaching, whole-child inclusion, and elitist exclusion that are still alive and well in education today.
DATE Thursday, NOVEMBER 19, 2020
Interactive Zoom Platform 4:00-5:30 PDT
Cost: $35 per person.
Teams of 5:  $125.00
Teams of 10:  $250.00
Session Overview
To Order the book:
This book is available at the Solution Tree Canada site. Here is a direct link to Moving. Once you add to cart, fill out the shipping information, they will be prompted for payment and enter discount code. The code is Moving10. This will automatically take 10% off the book's purchase price. Should a district require an order of 50 or more books, please contact Learning Forward BC info@learningforwardbc.ca
Districts or Teams please register and pay in groups of 5 with one name.   Zoom Access will be sent to you for distribution.
Questions:  audreyhj@shaw.ca